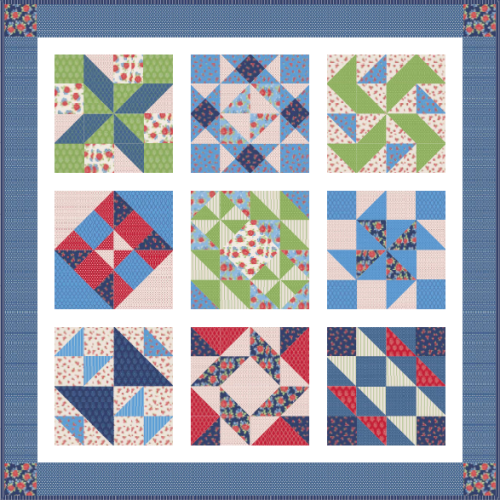 "Harry Loves Alice" 2019 Block of the Month Quilt. An Original Design by
TK Harrison, Owner of BOMquilts.com
If you're following along with me on my BOM, you should have this lap quilt finished & ready to gift to someone for Christmas. Or you could just gift it to yourself 🙂 !
The block that was revealed on the 20th of September is shown below: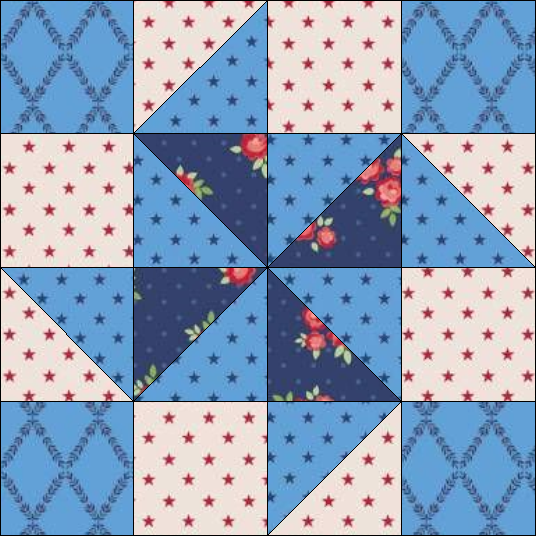 Block #8 – Flying X
The fabrics are bright & cheery. Fun & varied. Light's & dark's.
And you can get all of them at Abbi May's Fabric Shop!
Even while in your jammies 🙂 !
Take a look at my sister-site to see all of the blocks that have been revealed thus far. And look at the quilt block's that my friend & pattern tester Mel F. made. Both of our quilt's are going to be quite lovely when they're finished! And they're going to give us the best quilty hugs when the weather turns colder here in south Texas!