"Pendleton Inspired" Block #3 Instructions Revealed
For those of you who are taking advantage of the FREE block of the month quilt, "Pendleton Inspired", at BOMquilts.com, the third block of the quilt's instructions has been revealed!  This beautiful quilt is sponsored by AbbiMays.com and Aurifil threads.
Here is an image of the finished quilt:
And here is an image of the completed Block #3: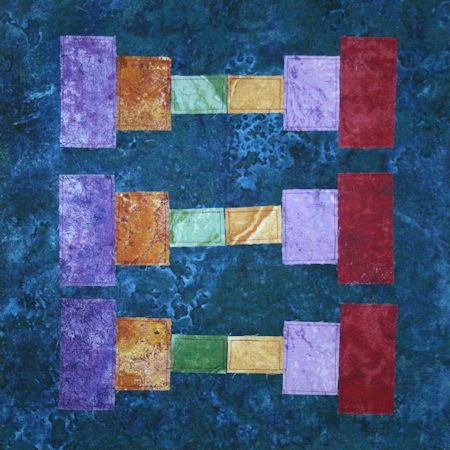 Quilt On!