Flashback Tuesday: TT 25 Days Until Christmas BOM Project from BOMquilts.com
Again, it's never too early to start planning your quilting projects for the holidays!  This is another 2007 six month block of the month quilt that was used as my "Christmas in July" special section on the BOMquilts.com website.  This vibrant quilt was a blast to make and it goes very quickly if you can cut all of your blocks out at once.  These are two examples of the blocks that go into this BOM quilt: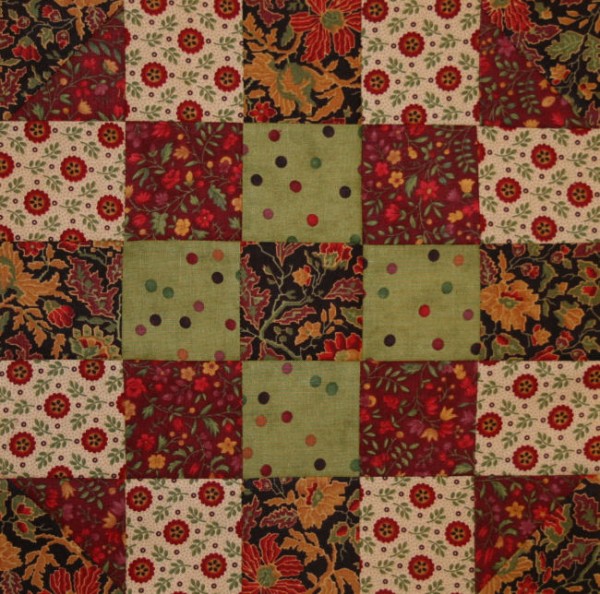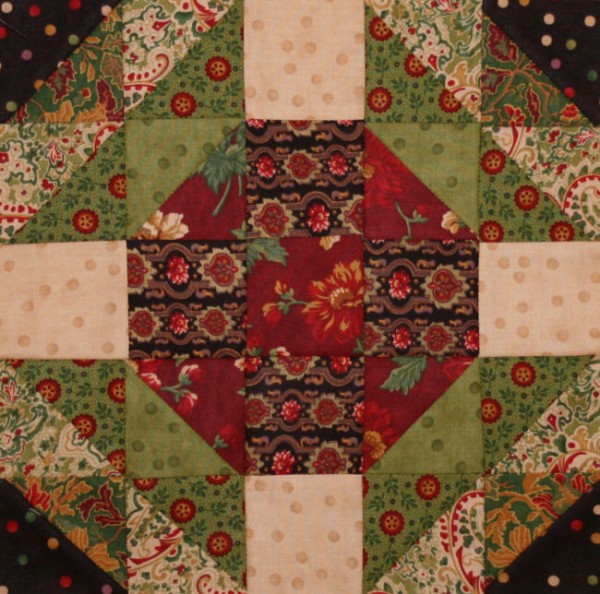 These types of patterns never go out of season – whether you make them with current or your stash fun fabrics or with Christmas fabrics.  Pull up your sewing machine and sit a spell with this quilt design!