This beautiful quilt, guesstimated to have been made in the 1930's, was *really* hard to let go of!  Absolutely beautiful.
But not mine.  WAAAAHHHHHH!
I'm not even going to try to explain the relationship with the owner and myself, but suffice it to say she was married to a cousin for many years and she will always be part of our family because of it.
But this quilt is still not mine!   WAAAAHHHHHH!
I wrote about this quilt here, which should give you a better understanding of what the original quilt top involved.  And below is the finished quilt (still stunning and STILL not mine!):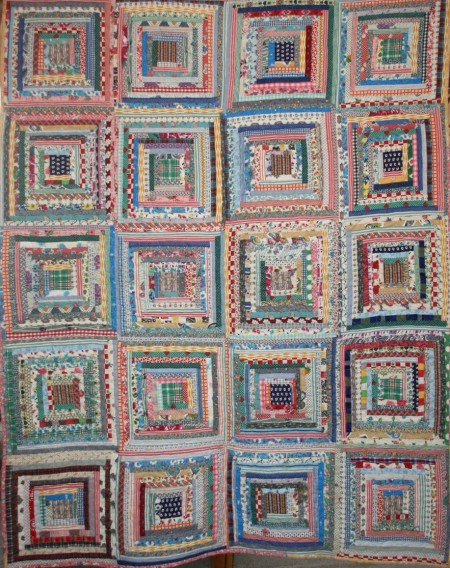 And this is the label I attached to the back of the quilt: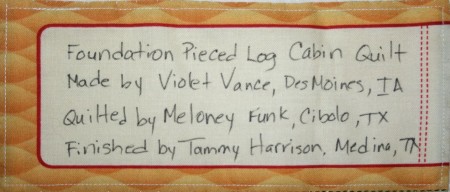 I put it in the mail to my cousin last week…and she should have it soon.  I was so very happy to finish this quilt for her and I hope she treasures it as much as it should be treasured…but, it's still NOT mine!  hrumph