2016 BOM "Shabby Love" Block 9 Instructions Posted
Don't miss out!  My original FREE 2016 block of the month quilt pattern, "Shabby Love", block #9 instructions have been posted at BOMquilts.com! Oh so shabby and oh so loveable!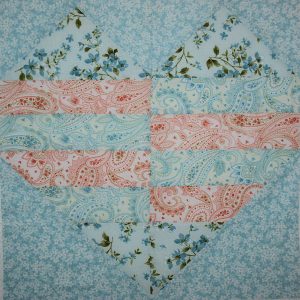 "Shabby Love" 2016 Quilt Block #9
Here is an illustration of the finished quilt: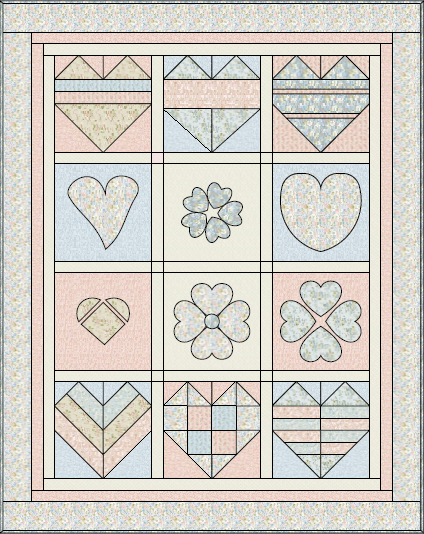 This quilt is graciously sponsored by AbbiMays.com, Aurifil thread and The Warm Company!