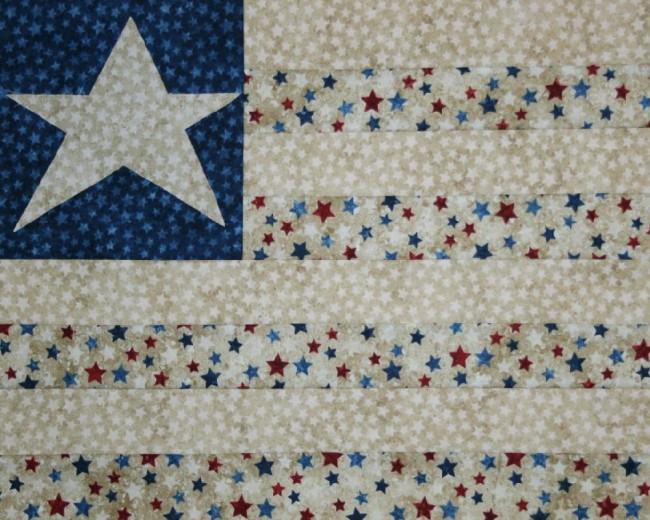 I made two separate quilts based on the bones of this block above.  One was for a dear friend's son upon his high school graduation: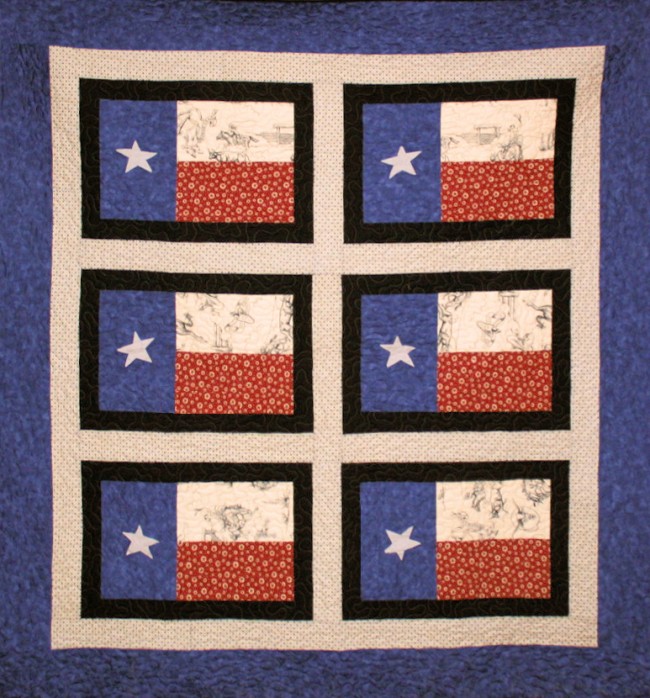 And this one to give to the Commander of our county's American Legion, in thanks for his service both in the military as well as manning the doors at the Legion: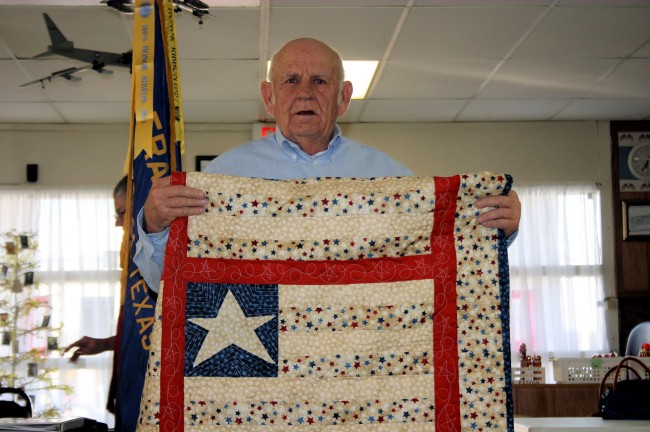 Those 'bones' are solid.  Perfect to use over and over again, in different variations and different quilts.  And flags are great for anyone, but especially for men.  Quilts and quilt fabric for men are becoming more and more popular so I see myself making more flag quilts in my future!