Monday Funday: A New Quilt in the Works!
Starting a new quilt is exciting.  If you are a true quilter, there is a LOT of planning involved in a new quilt project.  What fabrics?  What batting?  What quilting?
Then there are the necessary things we must go through, using our five senses.  We touch, we smell, we hear the fabric talk to us, we see the fabric in various places for the quilt and we even talk to our fabrics.  LOL
I have a new quilt planned and I am itching to get it started!  Here are the chosen fabrics: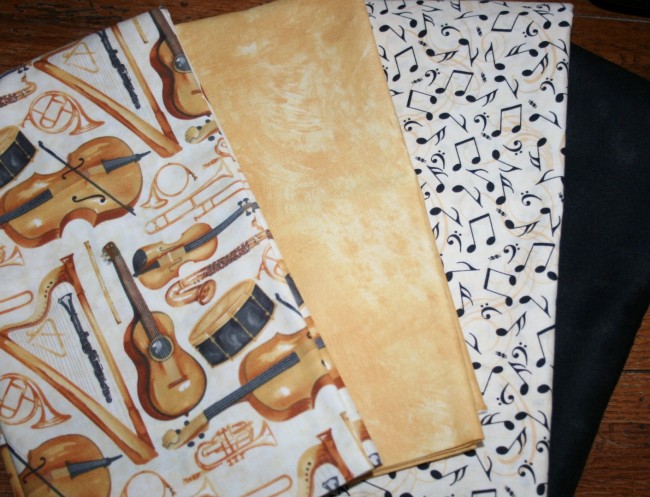 hmmm, whatever will it be?  Whoever will it go to?  Stay tuned, I'll let you know at a later date!