What's Happening in the Quilt World 5/52: Free Quilt Patterns
One of the best things about my website at BOMquilts.com is that I get to surf the web for free quilt patterns!  Who doesn't love FREE?  Without further ado, let's take a gander at what free quilt patterns the popular quilt magazines are offering!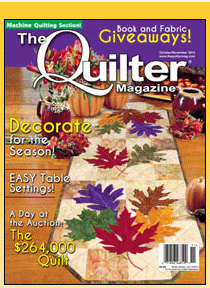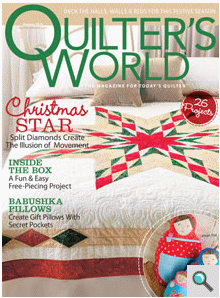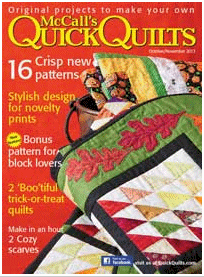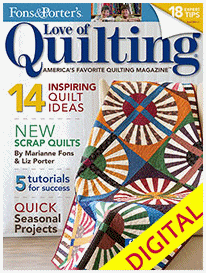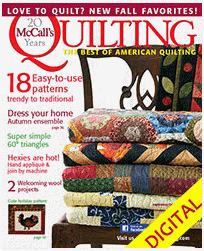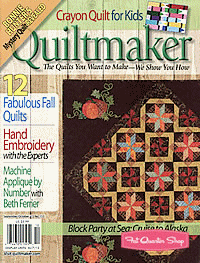 Where do you like to go to find free quilt patterns?