At our quilt group meeting last night one of our members presented a very interesting program on quilt borders.  First, she showed us some of her previous quilts with great borders: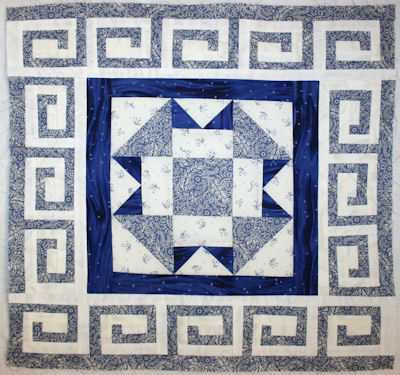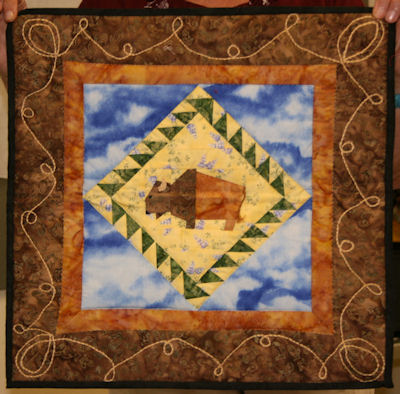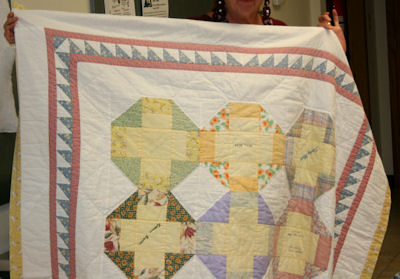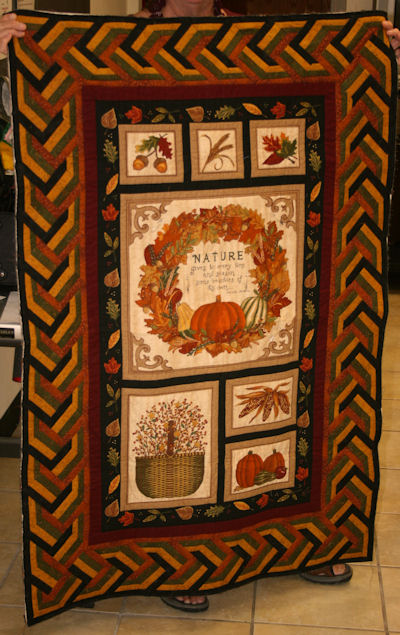 Once she showed us how we can enhance, pull together fabrics or just add another dimension to a quilt with borders, she gave us a little tutorial on preparing a border and then trying to fit a block into it – so that you could achieve an eye-appealing and pleasing over-all end-product where the border and the block went well together.  Take a look at the photos below and see if you can see the good and bad (or ugly) of those that "don't work" well together: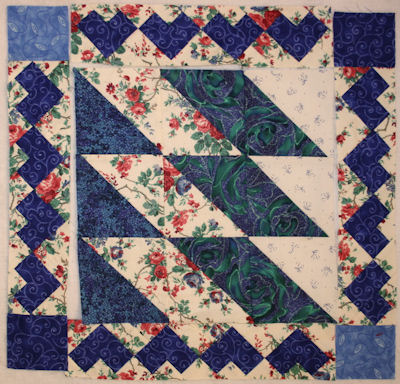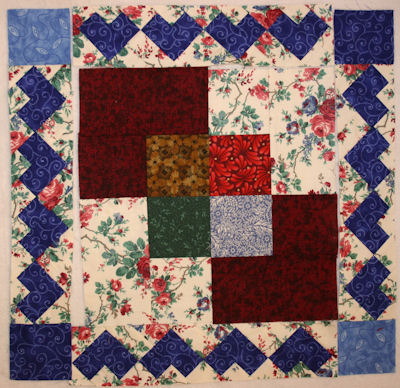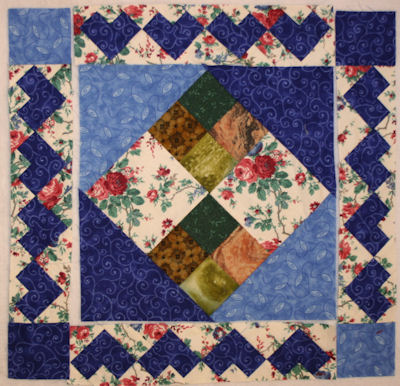 Great program, Ms. Edie – sure makes you think about using more than plain borders for a quilt project – especially when you consider how much fun they can be!