Finding Quilt Inspiration
My camera is never far away from me, especially when I'm playing tourist.  I was sitting here yesterday, trying to come up with some new design ideas – when I started going through my photographs from days gone by.  Lo-and-behold there were some photos that need to be turned into quilt designs. 
Look at this one photo of a door, from the Institute for Texan Culture: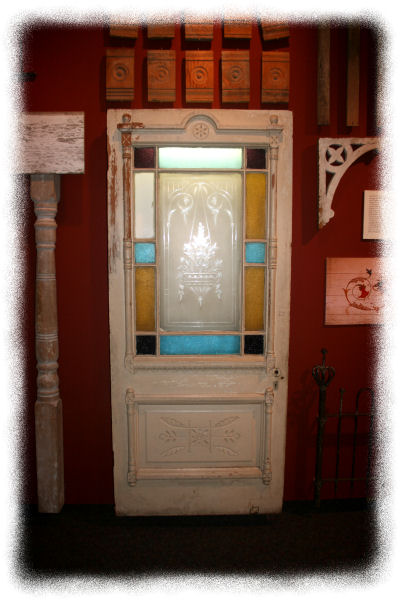 Now take a look at how many different quilt design inspirations I garnered from this one photograph: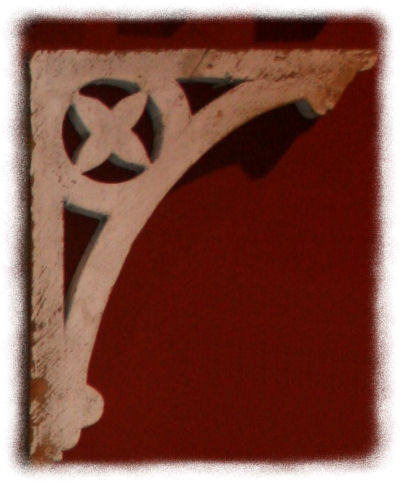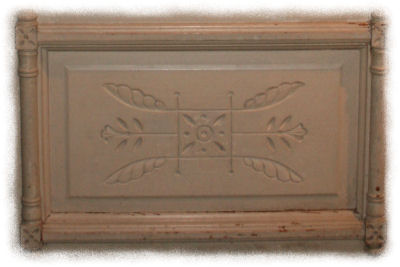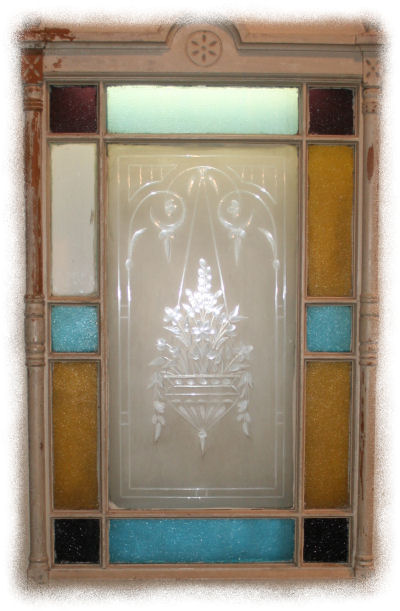 Amazing how one can find quilt design inspiration in the most unlikely of places.  Guess I'd better get to work!