For the Love of Fabric Against my Cheek
I take many photographs of my quilts and fabric.
Most of the time, I'm photographing because I need an image for the front of a pattern, or for instructions for a pattern. 
But, sometimes.  Ah yes – occasionally.  I'll take a close-up of a quilt or fabric … just because I want to remember the feel of that quilt against my cheek. 
Take a minute to view these photos and see if you can feel the same, soft, cotton-y goodness of a quilt made of these fabrics, rubbing against your cheek as you sniggle into a comfy position, with a book in-hand or a chick-flick showing on the television, or snuggling up with a child who wants some special closeness: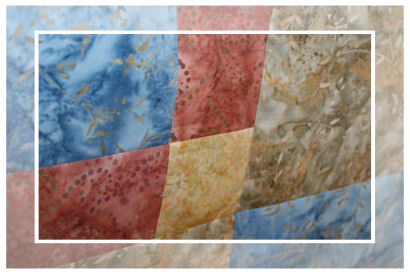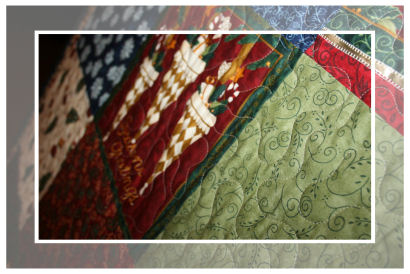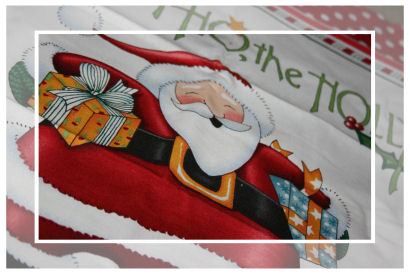 Do you feel it?  I'm hoping you do – and it shows your quilted heart, too.