Time for Another Quilted Lovie!
My husband is no longer preaching n'teaching at the church he was an interim lay minister for in south Texas.  But, there were two very special girls who almost always attended and participated in the children's sermons.  There were other children in attendance who received my Quilted Lovies because my husband baptized them.  But, the two little girls were already baptized when my husband started his ministry with that church…and we wanted to do something special for them as they loved my husband to pieces and gifted him with special items or notes.  Those two little girls had to leave the potluck gathering the church had to thank my husband because they were so upset that he was leaving.  So, once I get this Quilted Lovie finished, he can send the two girls their own Quilted Lovies to help them remember him!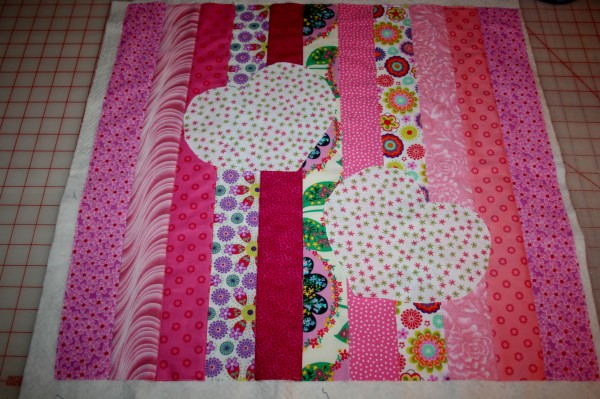 Please join me in making Quilted Lovies!  Free patterns are on the Quilted Lovies website!