I would be remiss in adding the Irish Chain block to this week's chain quilts, as my paternal Grandfather was 100% Irish. I have seen this quilt made with a variety of fabric colors, but none are as striking to me as a two-toned quilt.  I love me some Irish Chain quilts!
Irish Chain block: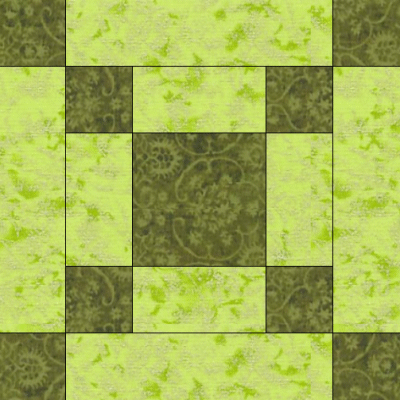 Irish Chain quilt on-point: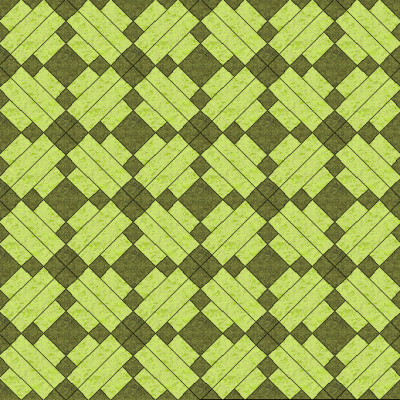 Have a potato with a side of potatoes and enjoy quilting this beautifully understated Irish Chain quilt!