Friday Funday: Summer Fabric Craft Fun (Mostly) Made by Kids
Our goal is to always have something planned for our youngest daughter, during the summer months, so that we never hear the words BORED from her.  Yes, that very ugly B word is like nails on a chalkboard to me!  So, I have already started searching for summer fabric craft ideas (that need little parental guidance) for our 13-year-old.  Here's what I found via Pinterest: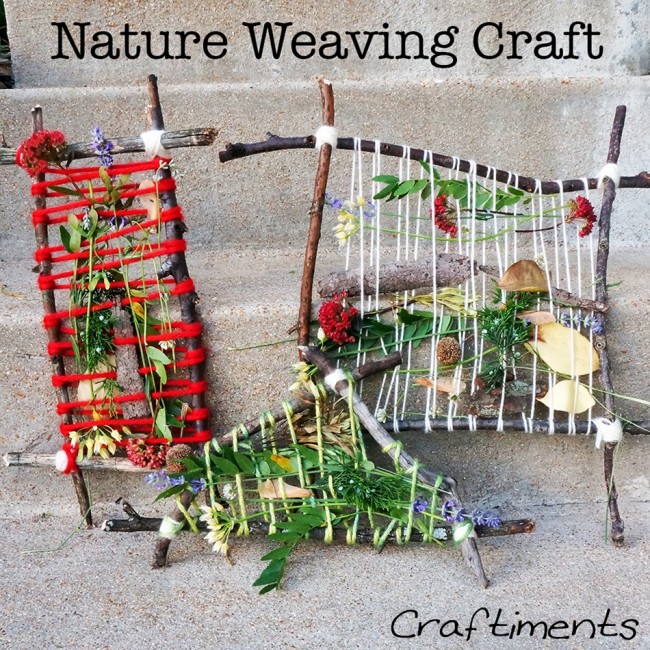 Nature Weaving Craft from Craftiments.com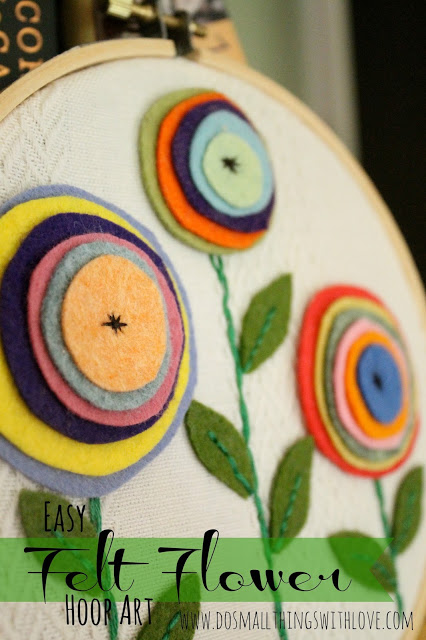 Felt Flower Hoop Art from Sugar Bee Crafts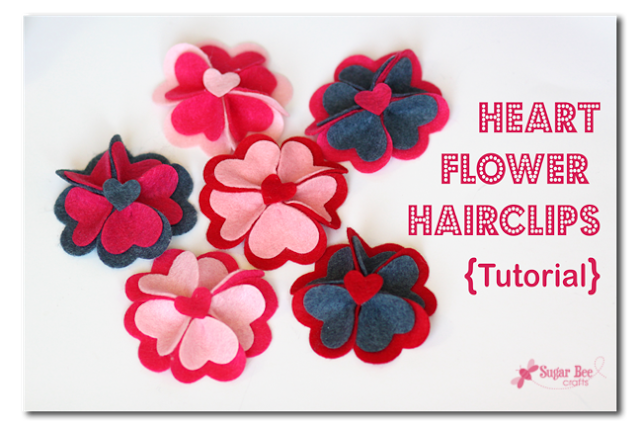 Heart Felt Flower Hairclip – with Lifestyle Crafts from Sugar Bee Crafts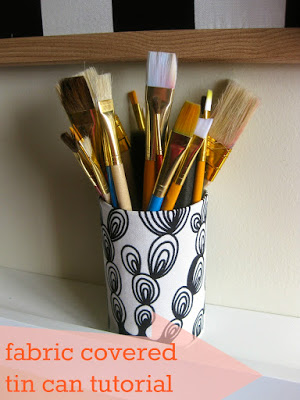 DIY Pencil Cup – Fabric Covered Can Tutorial from acire adventures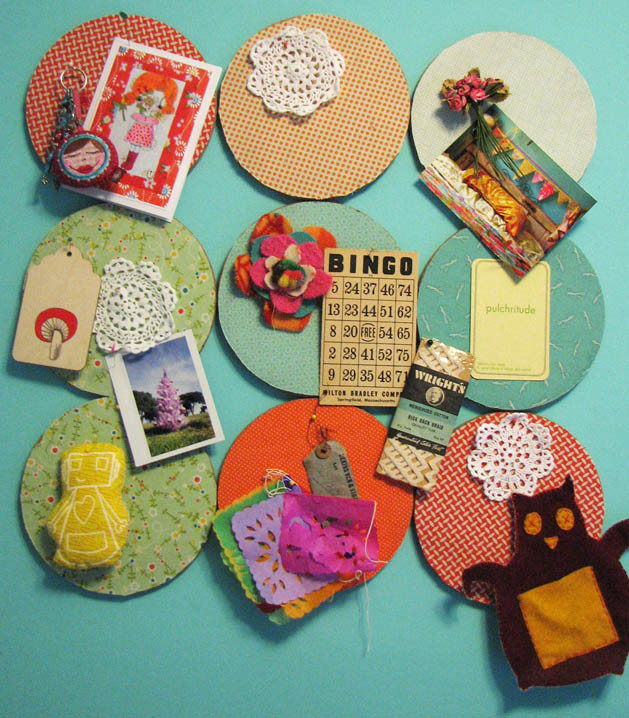 Fabric Corkboard Mosaic from Makenzie.com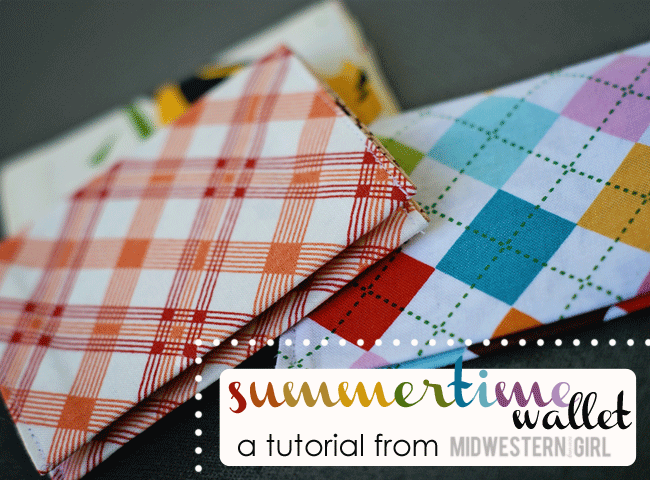 Summertime Wallet…a Tutorial from Midwestern Girl DIY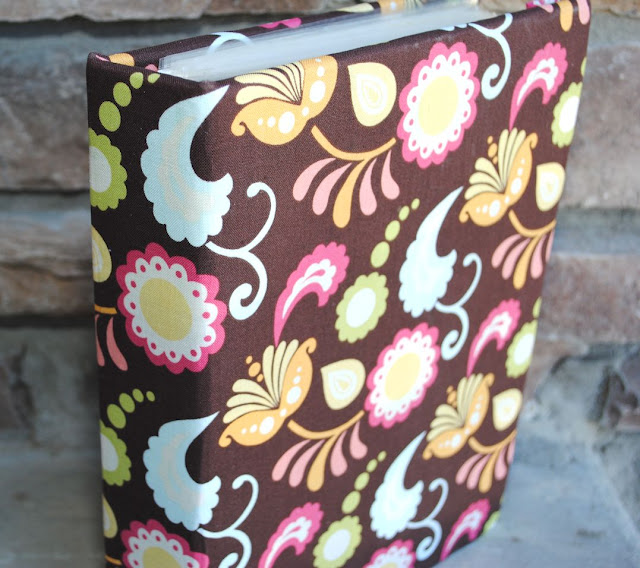 Fabric Covered Notebook or Binder from Crazy Little Projects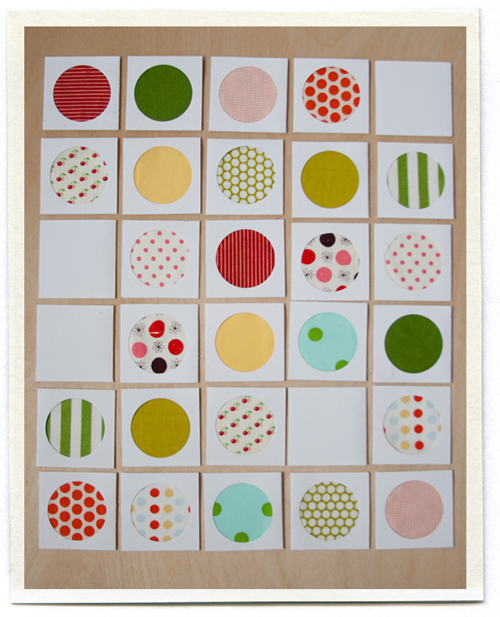 Fabric Scrap Memory Game from inchmark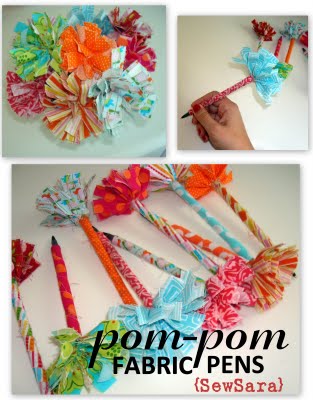 Pom-Pom Pens! from Sew Sara
This ought to keep her busy for the first week….. 🙂
Please note that all images belong to the websites they are linked to.