Quilt Therapy Blog-Cation
Easter isn't just about chocolate bunnies and marshmallow gooey treats.  Easter, in our house, began with Ash Wednesday, through Lent and now into Holy Week.  Easter is about an unfathomable sacrifice that is beyond compare.   I have rarely taken a break from my blog – but I vowed that this year, things would be different.  Therefore, I am taking a blog-cation to spend time with my daily devotions and with my family.  Easter is about God's grace.  And love.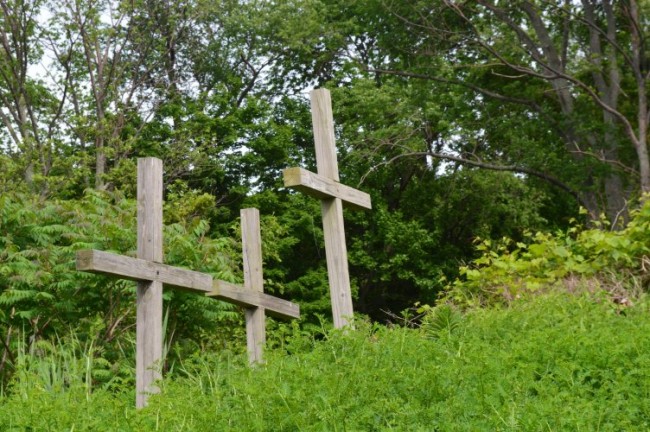 I will return to my regularly scheduled programming blogging on Monday, April 6th.