Join Eleanor Burns at the July Quilt Dash!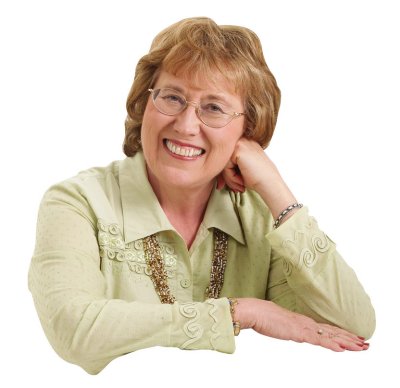 Please join us with Eleanor Burns' shop, "Quilt in a Day", as a shop participating in the July "Sitting in the Sun" Quilt Dash!
Just go to https://www.QuiltDash.com and sign up as a member (free) or shop (nominal fee) to participate in the July 15 – 29th "Sitting in the Sun" Quilt Dash.  All members who complete the Quilt Dash will receive a free quilt pattern.  All shops who participate will enjoy new traffic to their sites.  Please note – you do not have to be a "quilt" shop to participate, any type of quilt-related online shop will be great – pattern designers, quilt retreats, quilt classes, etc.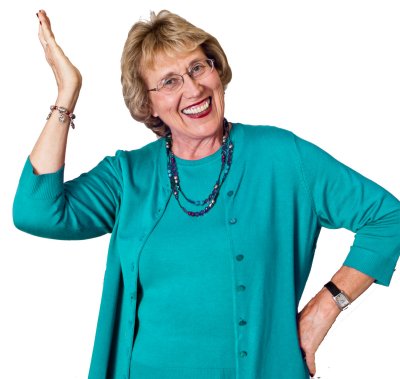 Might I also add that Eleanor's staff has been an absolute delight to work with!  How great this quilting community is and I'm so happy to be a part of it!