I finally remembered to bring my camera to my office, to download photos from this past week.  First, the spritz cookies that DD#1 made for us: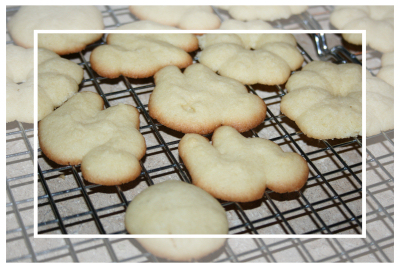 Camels and wreaths and dogs, oh my!   mmmmm, they are good, too!
Next, I've made a few more blocks for the 2008 BOM "Strippin' With the Stars" from BOMquilts.com, with the "At Water's Edge" by Blackbird Designs for Moda fabrics: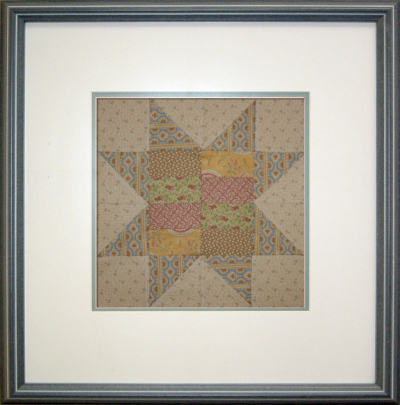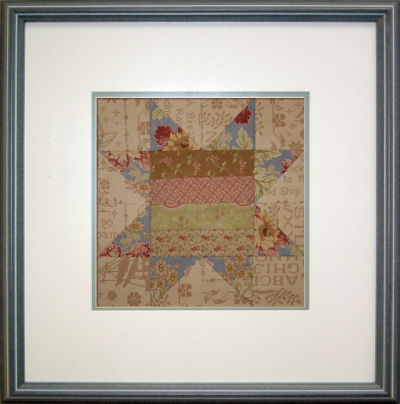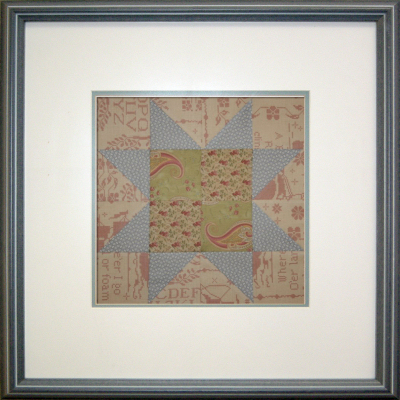 Gotta go – there's more quilting to be done!