I Was Ordered to Make Something Special
First, I am excited to tell you that I sent off the patterns for my next quilt design, "Swell Squared," to Linda at AbbiMays.com yesterday!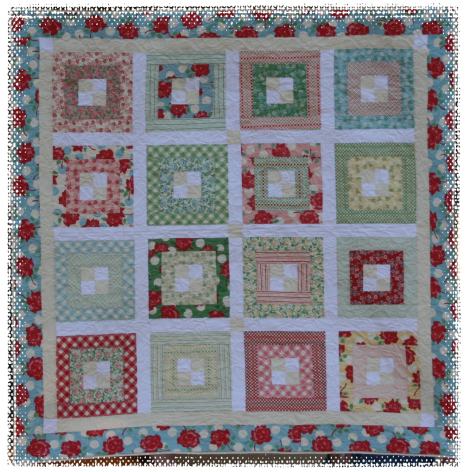 She should receive them early next week and have them for sale soon!  It's a gorgeous quilt, if'n I do say so myownself.  I considered keeping it, then decided to give it to a virtual friend's daughter for her high school graduation gift.  I know, I know – someday, I'll keep more of the quilts that I make!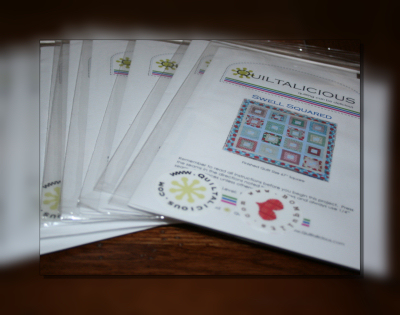 I also had to make a quick run into my local quilt shop, to pick up a new wavy rotary blade (the kind that cuts like pinking shears), so I can cut up some fabric to make for table runners for a dance at the girls' school …
when I went to the checkout, the lovely lady said (rather loudly, which startled me):  "CONGRATULATIONS!  Oscar is giving you $50."
Wow, how sweet!  Who's Oscar?  And why is he giving me money?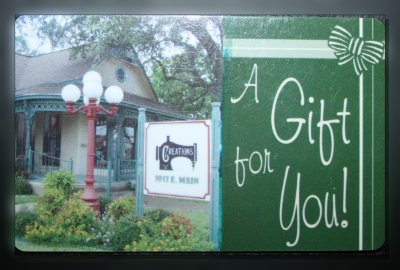 I seems that they have a program where Oscar (their computer program) keeps track of all you spend with them, and once you reach $500, you are gifted with a gift card, worth $50 – to spend in their store, however you want to!  I was totally tempted to turn around and spend it immediately … but, then realized that an impulse buy would be fun for a minute, but it'd be way more fun to wait and buy something I really want down the road.
When the gal had finished, she said to me, "Here's your card.  Now, you make sure you make something special for yourself."
I looked at her, and said, "Of course.  Everything I make is special, isn't it?!"
That brought a few giggles from the ladies waiting to check out … and from the staff.
Can I just make one little comment about all of this?  I think it's a fabulous program, in fact I called Linda before I was even out of the parking lot, to tell her we needed to do the same with her online shop (and since I'm her computer geek, it will fall to me to figure out how to make it work).  But, ummm, to the ladies at Creation's in Kerrville, if you're reading this?  I think Oscar needs a new name.  Honestly.  How many men would really give money to a woman, to go to spend in a quilt shop?