Thanksgiving Blessing Basket as a Love Gift
Loving and caring members, from a local church and a local club in our community, sent us a huge blessing – a Thanksgiving Blessing Basket as a Love Gift.  When I opened all of the bags and basket, the list of their gift to us grew and grew:
22 lb. turkey
five cans of green beans
one can of candied yams
one can of cranberry sauce
package of cornbread stuffing mix
tube of refrigerator biscuits
eight potatoes
two yellow onions
bunch of green onions
small bunch of cilantro
two tomatoes
one lemon
five oranges
two apples
a bunch of grapes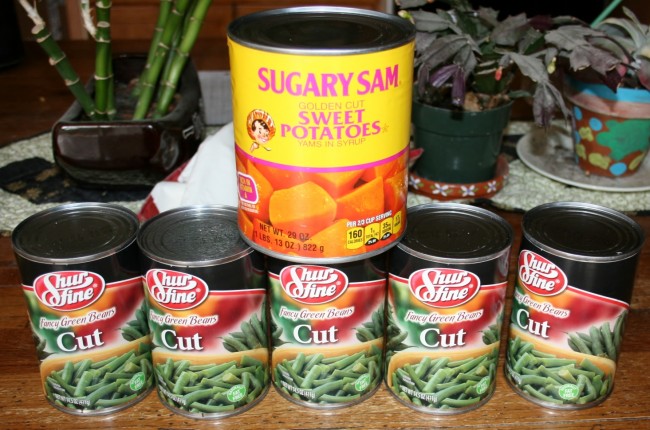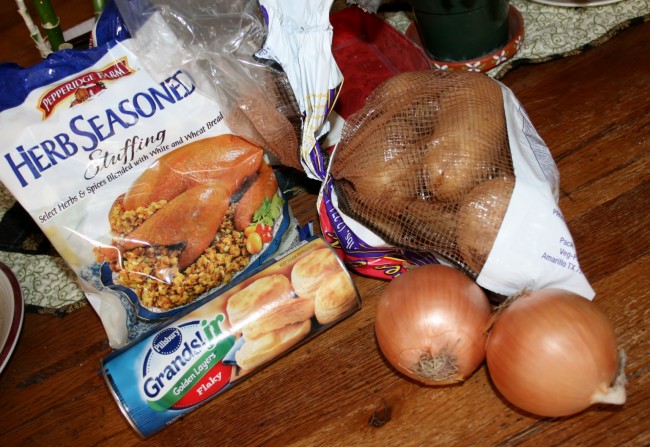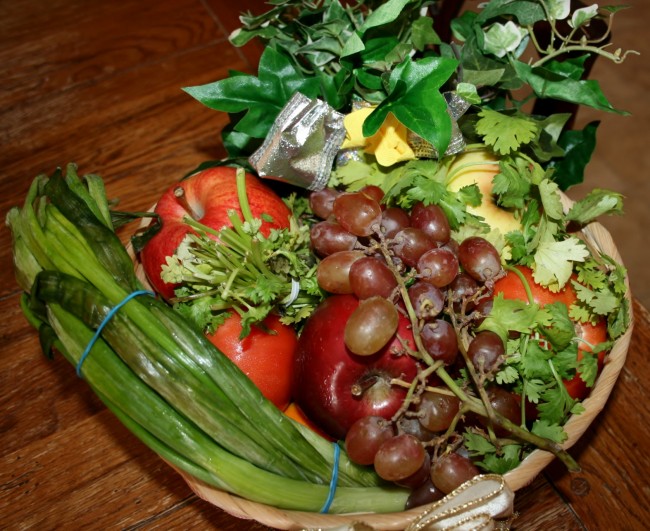 We are so very thankful to live in a community who shows such love to those in need or those that are home bound.  To HIM goes all the praise for our Thanksgiving bounty – and many blessings upon His servants for their Love Gift!