My Fabric Fairy Delivers Again!
Abbi May's Fabric Shop and I have had a very beneficial relationship for about 10 years.  I have spoken of it often here at Quilt Therapy because the owner, Linda, and her shop deserve the recognition!  Over the last couple of weeks, my fabric fairy (aka fabric pusher) has delivered four different fabric groups for various projects I have slated to work on this year and in 2015.
Here's some of the fabrics and the collection names that are currently available through AbbiMays.com: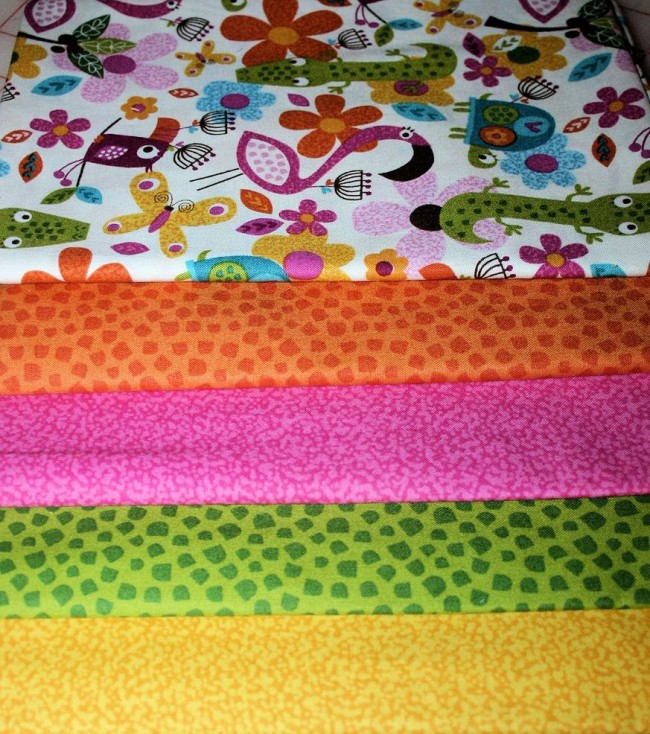 "Flamingo Fling" designed by Michele Scott for Northcott Fabrics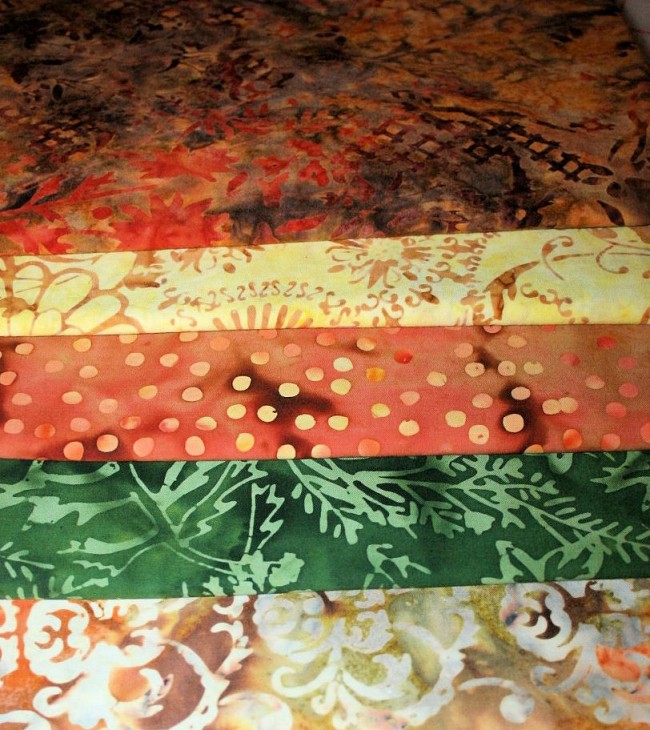 "Floragraphix Batiks" designed by Jason Yenter for In the Beginning Fabrics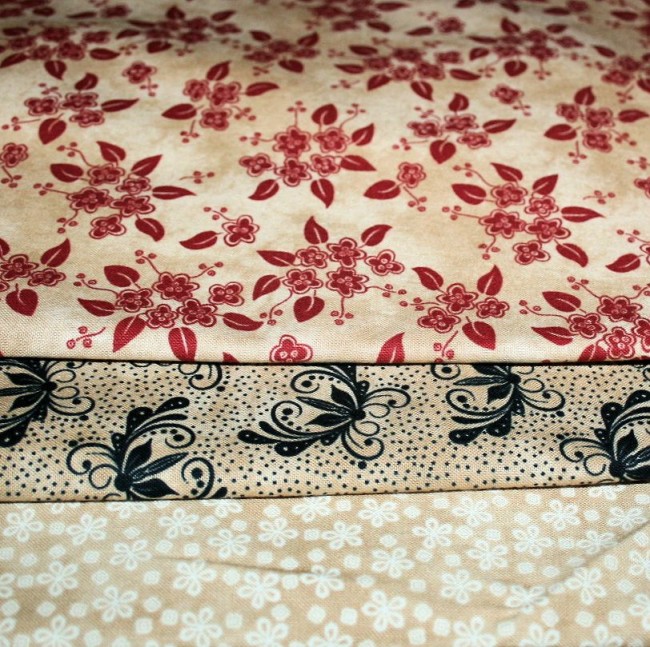 "A Quilter's Garden" designed by Bird Brain Designs for Fresh Water Designs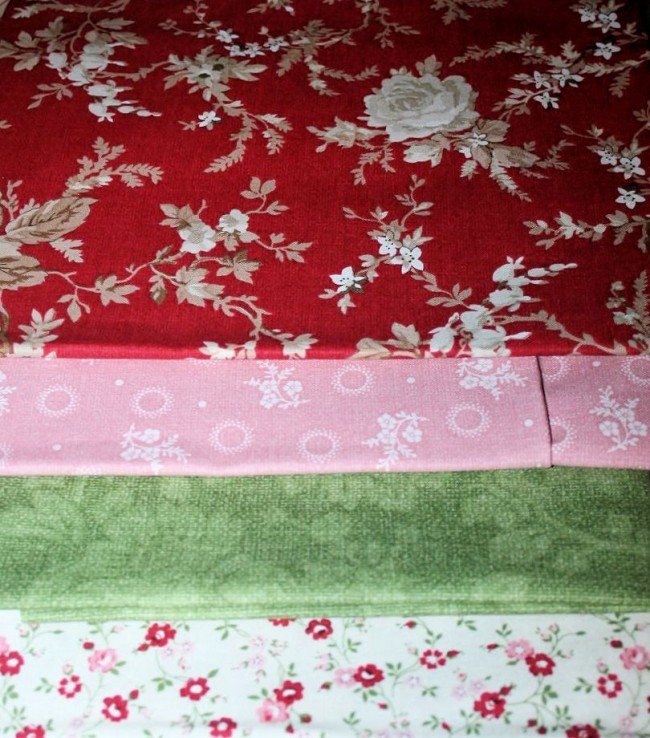 "With All My Heart" designed by Gerri Robinson from Red Rooster Fabrics
Place your orders now as these fabrics are so beautiful, they won't last long!  And remember, all fabrics at AbbiMays.com are always at least 10% off EVERY SINGLE DAY!